Grand Prix PEPA Opava 2017
28th October 2017
Watch photos from my last show this season ❤️
Quick selfie at registration 💁🏽
Stage photos 🌟
It was my last show during this season.
I'm so happy that I've got a chance to take part in so many great competitions this year.
I feel so pumped & motivated to work as hard as I can to show my best next year!
… and ofc after show there was time for "little" treat – BURGERS!!! 🍔🍔🍔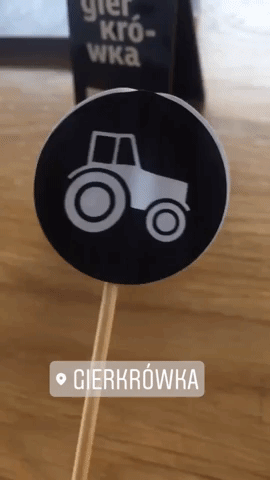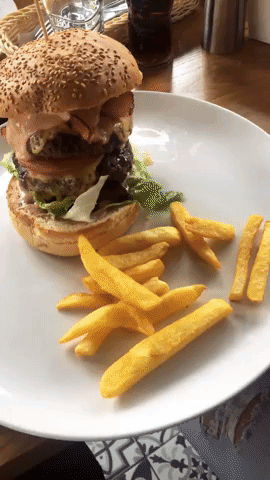 If you're burger lover like me,
then you need to try those from GierKrówka
So yummy!!!