It was the nice event & I'm very happy how did it go 💛
 I'm glad to see myself making progress is stage presentation. So satisfying!
Take a look at photos from International Polish Cup Białystok 2017!
Selfie time at registration! 💁🏽
Waiting for my show..
.. and here it is!!! Bikini Fitness up to 166cm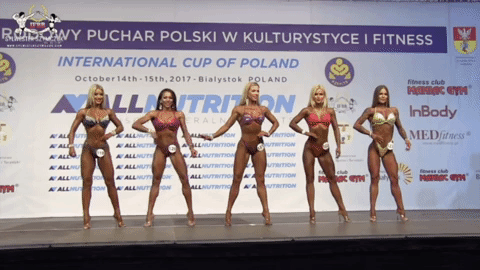 Watch my whole show here!
BIG THNX! For all photos & videos goes to amazing Sylwester Szymczuk!
Follow his FB very closely for live streams from competitions!