When I've started my gym's body transformation I had to
get used to the idea, that cardio workout will be my daily routine.
And so from the person who thought that one hour of aerobics might bored me to the max, I became someone who may be doing cardio for others, if that's only possible 😁
It's not that I like all types equally. I've got some favourites..
#1 Running
I love running! Weather on treadmill or outside, I just like to wear comfortable shoes and run forward till drop 😌 Some of you might be surprised, but I used to hate it!
I remember when I forced myself everytime to go for jog & I was fighting for every minute of the run. But it changed and started to give a lot of fun.
And satisfaction! It's definitely one of my favourite cardio type 💪🏼
#2 Stairs
Since BOOTY 🙌🏼 is my workout priority, I've looked for methods
to properly engage it to work. And what cardio can be better that stairs??
As a warm-up I always use StairMaster machine. And I love it!
I usually add some exercises (like going up every two steps, kick backs,
squats, tempo changes) to increase the intensity of glutes' work ❤️
#3 Goofing around & good fun!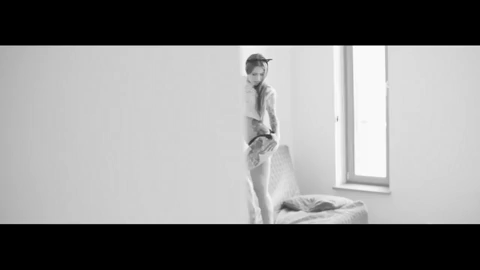 Sounds surprising? And yet! You can't even imagine how much calories you lose
having good fun. So why not use this as a part of cardio training?
You have so many possibilities here –
dancing, jumping on a trampoline or music concert, playing hide'n'seek or the tag
(and everything else that comes to your mind and requires a lot of energy 😈)
I am a very energetic person, I love dancing and goofing around,
so such cardio sessions are on my daily routine 😁
I also like to swim,
although it's always hard for me to forced myself to go into the water first🙄
Other cardio machines are cool too. But not as cool as treadmill and stairs 😜
The jump rope is also an option for me 👌🏼
And bike! I love to bike ♥️
What cardio type do you usually do?
Do you have any favourite way to burn calories?
💦💦💦